FleetGuru expands to Latvia after raising over 0.5 mEUR from investors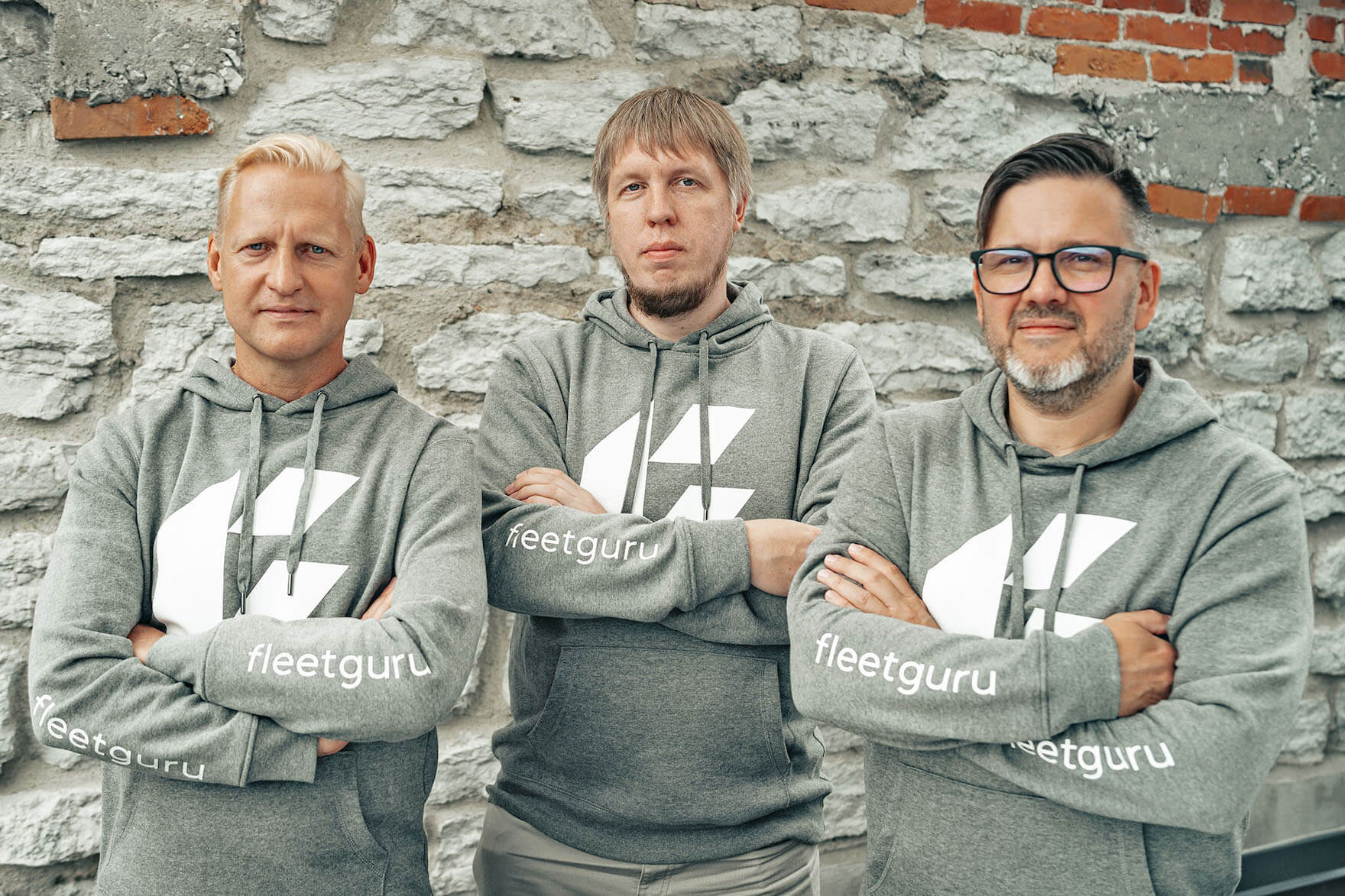 FleetGuru founders (from left): Ivar Vilmer, Indrek Siitan, Toomas Loik
Estonian fleet management software developer FleetGuru has launched operations in Latvia after successfully raising 530 000 EUR for product development and expansion into new markets. The company attracted investment from many prominent investors, including Superangel, Lemonade Stand, Silberauto and the founders of Sixfold among others.
FleetGuru was founded by Toomas Loik and Ivar Vilmer, who both have long-term experience in fleet management and sales, and Indrek Siitan, who has championed the development of several start-ups in the insurance sector.
Toomas Loik, co-founder of FleetGuru, commented that the results of the first financing round were more successful than expected. "We were positively surprised by the interest of investors in our cloud-based fleet management software solution. On the strength of this investment we'll be able to conquer nearby markets and then expand across Europe," said Loik.
FleetGuru's cloud-based fleet management software is a tool that gives companies a comprehensive view of vehicle-related costs and issues. "Many companies still use Excel spreadsheets to manage their fleets, lacking a detailed real-time overview with relevant information. FleetGuru's solution is interfaced with several different databases, such as those of larger insurance companies, petrol station chains and car registers - so the fleet manager receives all the vital information about the validity of insurance contracts, the use of fuel cards and other vehicle-related documentation, "explained Loik. In addition, the FleetGuru app can also be connected to in-vehicle telematics systems, which together provide a complete overview of the vehicle's use and technical condition.
FleetGuru's freshly appointed country manager in Latvia, Viesturs Rijnieks said that interest from corporate clients in Latvia has been overwhelming already in the first weeks. "This clearly is a product that clients desperately need and the potential market for a comprehensive fleet management solution extends well beyond Estonia and Latvia," added Rijnieks. FleetGuru plans to hire more staff in Latvia in the near future to drive sales and support product development.
Veljo Otsason, partner at Superangel who invested 150 thousand euros in FleetGuru, noted that FleetGuru has tremendous potential to organise a real revolution in the field of fleet management. "The FleetGuru team consists of industry professionals who have been able to bring the product to market in just a few months and have already signed the first customer contracts to track hundreds of vehicles. Superangel invests in companies with strong founders, and we were impressed by the trio's customer-centric approach and ability to implement projects," Otsason acknowledged.
Magnus Hiie, co-founder and CTO of logistics startup Sixfold, which also invested in FleetGuru, pointed out three reasons why he decided to invest in FleetGuru. "First, the company understands what vehicle owners need and the FleetGuru solution helps to highlight the bottlenecks. Secondly, the collection of vehicle data brings both immediate and long-term added value. And it is much easier for FleetGuru's customers to move towards CO2 reduction and environmentally friendly transport solutions," said Hiie about FleetGuru's long-term perspectives.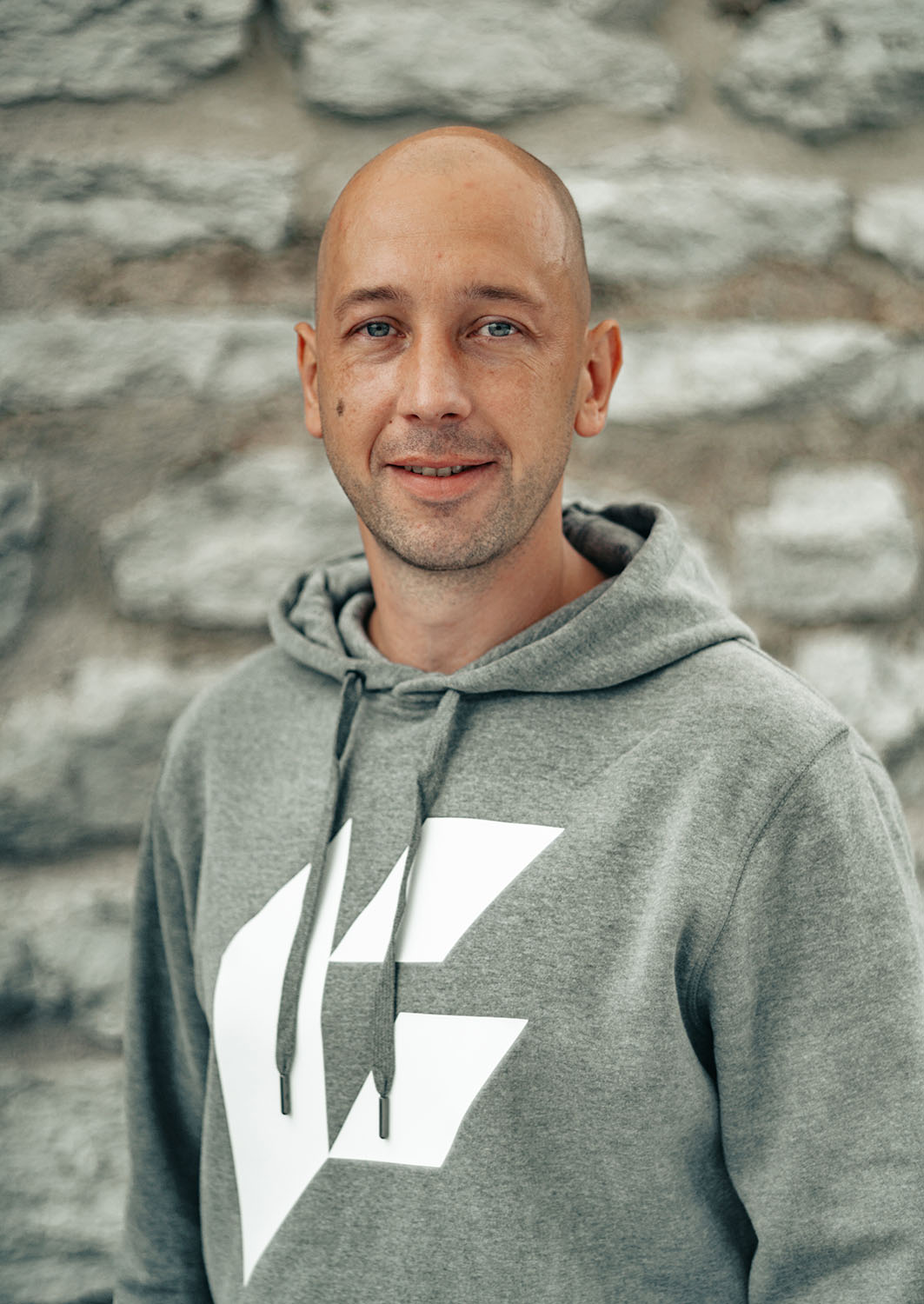 Viesturs Rijnieks